A Quarantining Guide to Netflix
Tiger King is all the rage right now. Its episodes are filled with ridiculous characters who can distract us from being held captive in our houses — almost like the big cats in the show — but that distraction only lasts the length of the 7-episode saga.  After we have all binge-watched Tiger King in one day, what else is there to watch? I've got the answer. 
All American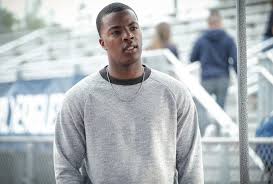 If you liked Friday Night Lights, All American is the perfect show for you. Spencer Jones is a football recruit who moves in with the coach in Beverly Hills and joins the team of a predominantly wealthy town. Coming from neighboring Crenshaw, Spencer is certainly an outcast, but his football skills speak for themselves and his fellow high schoolers quickly embrace him. This is more of a high school drama than a football show, and there is appeal for everyone —- football fans and otherwise. All American is definitely worth some of your quarantine time.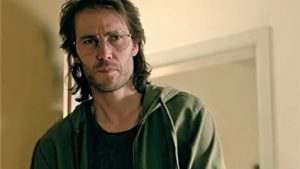 Waco 
Warning: this show is very sad, and it contains some disturbing scenes. If you can handle it, however, I think Waco is an essential watch. Before watching this show, I hardly knew anything about what happened in Waco, Texas in 1993. The show tells the true story of ATF agents raiding a cult in 1993 and an FBI standoff that lasted months.The story is heartbreaking, but it is definitely worth a watch. 
Hart of Dixie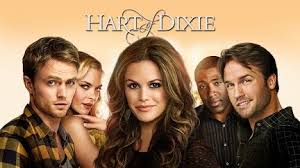 Ever wonder what life is like in a small, southern town? When Zoe Hart, a doctor from New York City, arrives in a small town in Alabama, she experiences culture-shock. After a few months of living in Bluebell, however, she falls in love with the town and the people. Zoe certainly encounters her fair share of drama, which makes the show "juicy."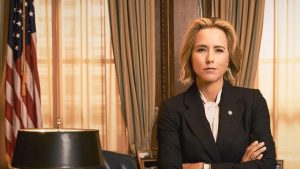 Madam Secretary
Craving a show with a strong female lead? This series is a great option. In Madame Secretary, Secretary of State Elizabeth McCord is faced with many domestic and international challenges in the United States. If you like political dramas, this show is definitely worth binging. 
Grey's Anatomy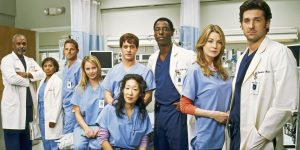 I wish I had never seen Grey's Anatomy so that I could binge watch all 16 seasons during quarantine. The popular medical drama follows Meredith Grey in her journey from intern to acclaimed doctor. At times, her journey is rewarding and exciting, but she certainly faces her fair share of tragedy. If you've never seen it, now is as good a time as ever to start watching. Trust me, you won't regret it.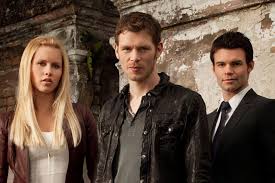 The Originals
If you are a fan of vampire shows, The Originals is the show for you. It is a spin off of The Vampire Diaries, but stands on its own. The intense family drama in the show will help distract you from whatever silly fights you are having with your own family while stuck in the house. 
Young & Hungry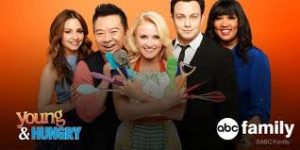 Aspiring cook Gabi lands a job with a wealthy tech entrepreneur, but what happens when she catches feelings for him? This show is very funny, and I would definitely recommend it if you are a fan of sit-coms. 
Love is Blind
A truly "rock-bottom show" — once you've run out of shows to watch on Netflix, you watch Love is Blind. Do you believe that one can fall in love in three days and truly find the love of their life without seeing them? I certainly don't. The entire premise of the show is quite absurd, which makes it pretty comical. I wonder if those people really think they are in love, or if they are exaggerating for the sake of television — watch the show so you can make your own conclusions. 
Netflix can help distract us from everything that is going on around us right now. Currently, I am watching Outer Banks, and it seems promising if you like dramas. However, we also need to remember to take a break from screens. If you can, take some time to go outside and enjoy some fresh air. On a rainy day, however, you can watch a show and discuss it with a friend, your family, or even your advisory. Happy Netflixing!