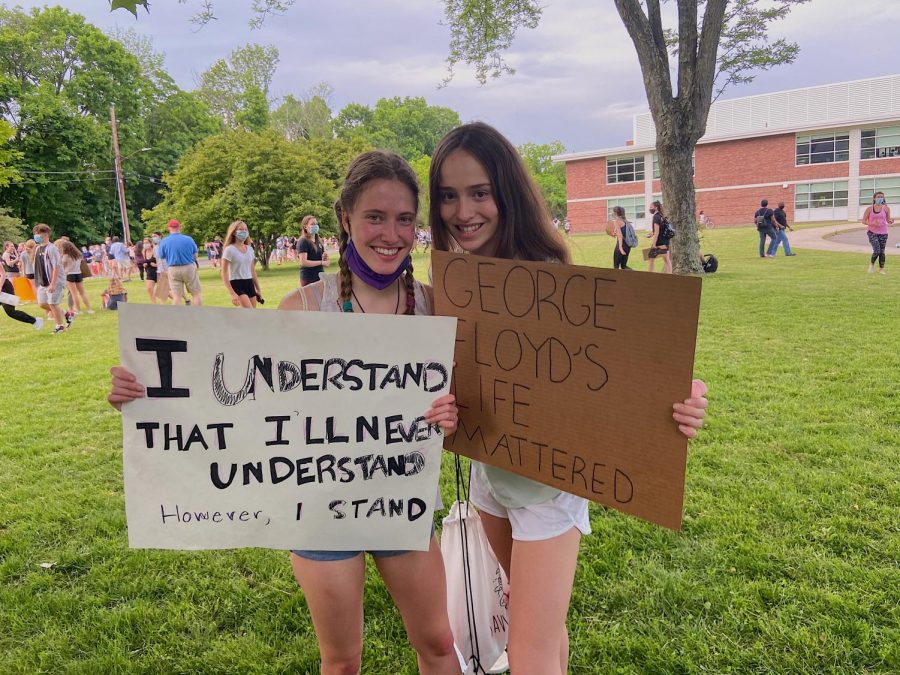 As calls for justice spread around the country in response to the murder of George Floyd, I had the opportunity to attend protests in both Danbury...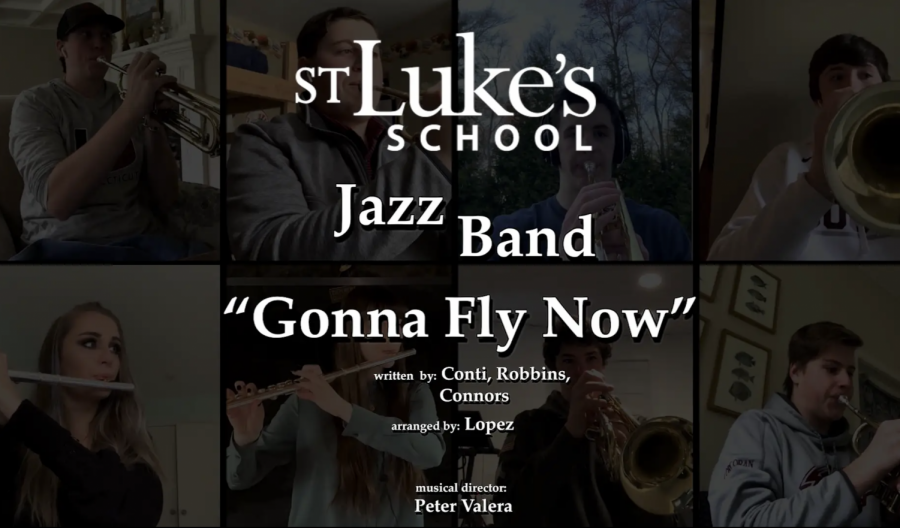 June 3, 2020 • No Comments
The Upper School Concert and Jazz Bands have practiced since December for the annual Spring Concert. Now, because the COVID-19 pandemic canceled all on-campus classes and events, band instructor Mr. Valera has found innovative...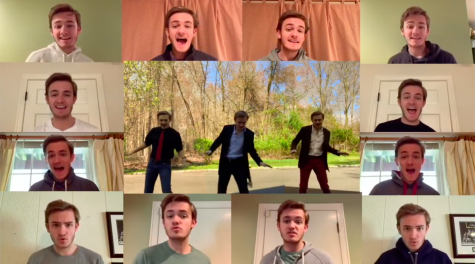 Henry Jodka '20 is Using A Capella to Stay Musical
May 18, 2020
St. Luke's very own Henry Jodka '20 has been keeping himself busy and his...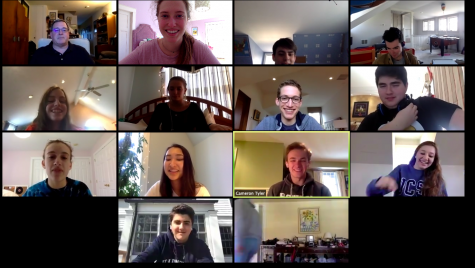 April 16, 2020
The motto "the show must go on" has taken on a new and deeper meaning during...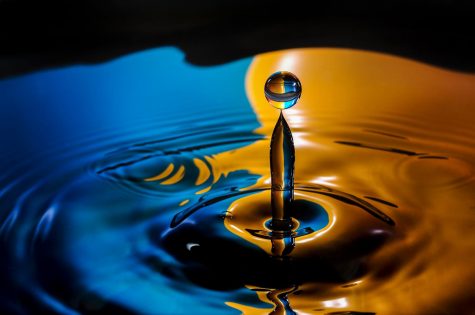 Celebrating Community Creativity: Faculty Photography
March 27, 2020
The past few weeks have been a challenging time for the world, and everyone...
Use #SLS_athome on social media to share how you're keeping busy while practicing social distancing. To acknowledge fellow St. Lucians for going Above & Beyond to help their communities, please use #SLS_heroes to show us!

Loading ...
Want to stay up to date on the Sentinel? Download our app!