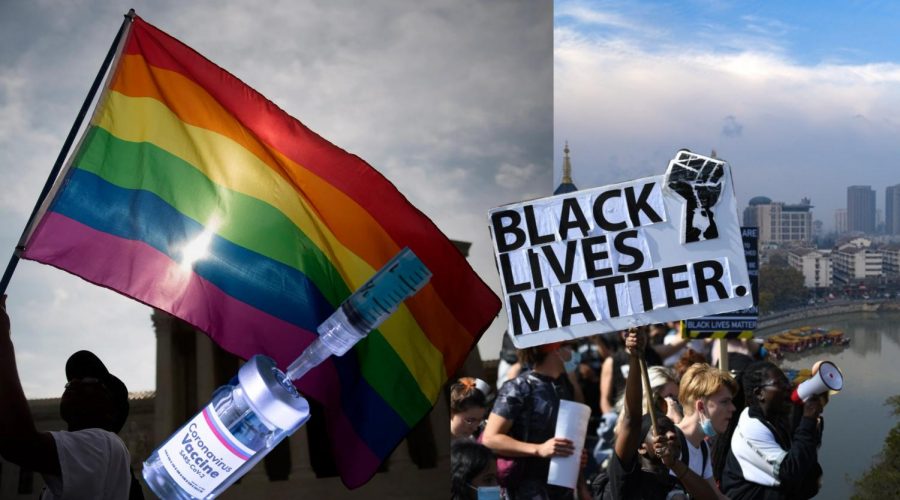 Without a doubt, 2020 was a difficult year for all of us. With the COVID-19 outbreak, the wildfires around the world, the passing of many prominent...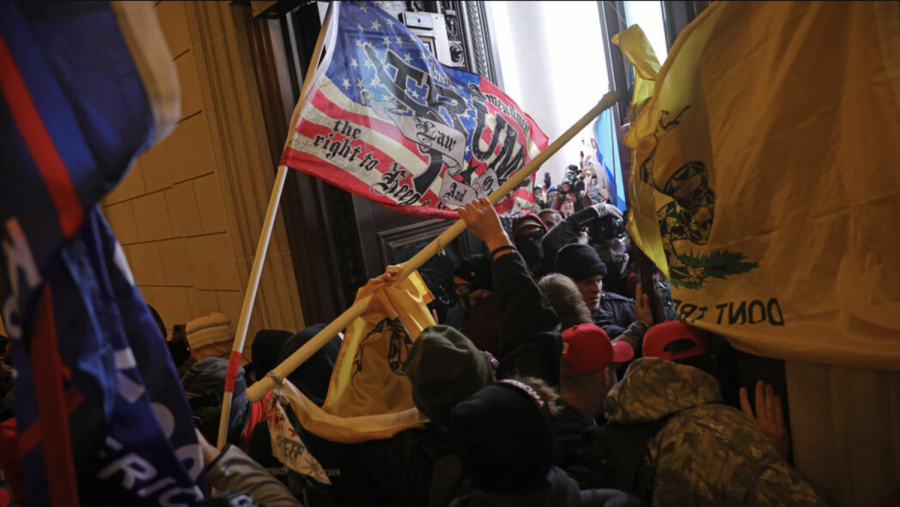 Use #SLS_athome on social media to share how you're keeping busy while practicing social distancing. To acknowledge fellow St. Lucians for going Above & Beyond to help their communities, please use #SLS_heroes to show us!

Loading ...
Want to stay up to date on the Sentinel? Download our app!