The Sentinel's "Best Things to Do During Quarantine Bracket XTREME": Finals Edition
Dear god, why am I still here? I have written the same article for a month straight — why are you still here? Y'all must really like snarky comments about beloved properties; I see no other reason why this series of articles would continue to be read. Here are the finals, so let's see who won this competition!
The Finals: Disney+ VS Family Time
The Finals
Disney+ (100%, 2 Votes)
Family Time (0%, 0 Votes)
Total Voters: 2

Loading ...
Despite my best efforts, you monsters have still pushed Disney+ through to the finals. I cannot believe that after my endless convincing, pandering, pleading, and reasoning, this streaming service has made it through. The house of mouse still gives me the willies, however, so that's the last I'm going to say about this corporate product. Instead, let's talk about a more wholesome activity: Family Time! I've spent a lot of quality time with my family during quarantine; in fact, I've spent all of my time with my family during quarantine (go figure). Family Time can be almost anything: watching TV, playing a game, listening to music, going for a walk, or just spending some quality time together. I've gained a deeper appreciation for family time throughout this period of social distancing, and hopefully you have as well. So who will win in this clash of titans: Disney+, or Family Time?! The grand prize awaits… 
About the Writer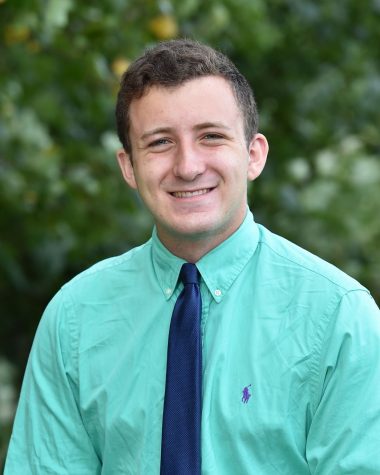 Doron Loewenberg '21, Staff Writer
Doron Loewenberg is a current member of the St Luke's class of 2021. He has been writing for the Sentinel since 2019. Doron loves to write about anything...