"Every Morning There's A New Headline" — A Poem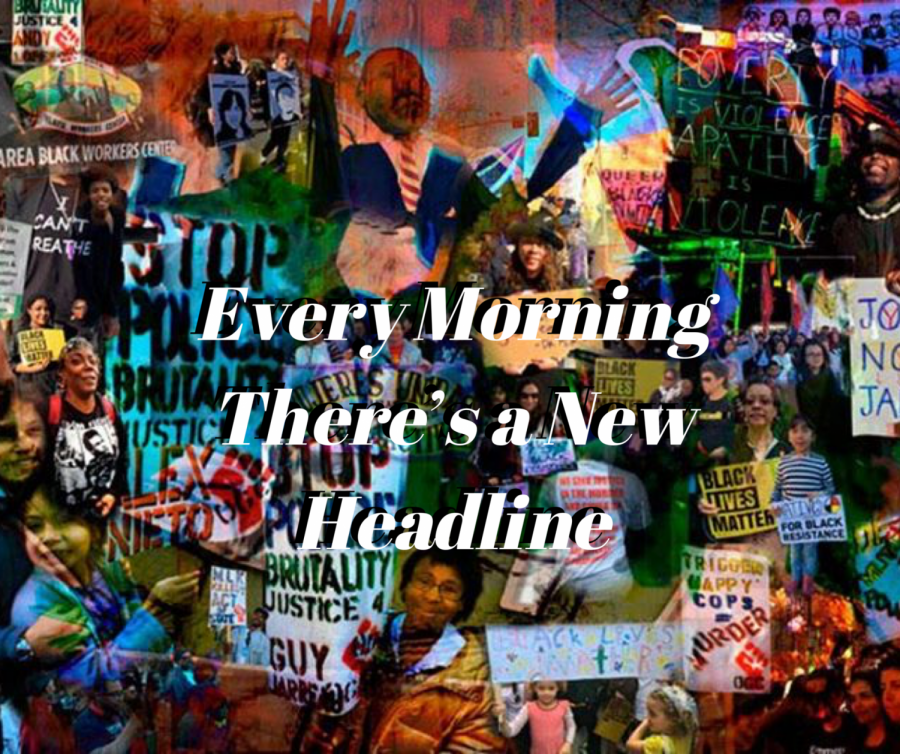 Every morning there's a new headline
Another life lost
Whether they were exercising
or buying a candy bar
Every morning there's a new headline
I'm scared too
I don't want to read the headline 
and see my friend's name
I don't want to read the headline
and see my school
I don't want to read the headline
and see my town
I don't want to read the headline
and see someone I love
I don't want to watch a video
of a loved one dying
I'm scared too
Every morning there's a new headline
Another life lost
But it's never someone who looks like me
they never have the same skin tone
Privilege
If I'm out in town
I won't be searched
If I'm jogging in my neighborhood
I won't be shot
If I'm at church
I won't be killed
I'm scared too
For my family
For my friends
For other people's lives
Every morning there's a new headline
Another life lost 
Due to injustice
We need to take a stand
Stand up for what is right
Stop the injustice
in this cruel world
Ahmaud Arbery
George Floyd
Breanna Taylor
The list goes on
When will the list end?
When will it stop growing?
When can we wake up
without a new headline?
About the Writer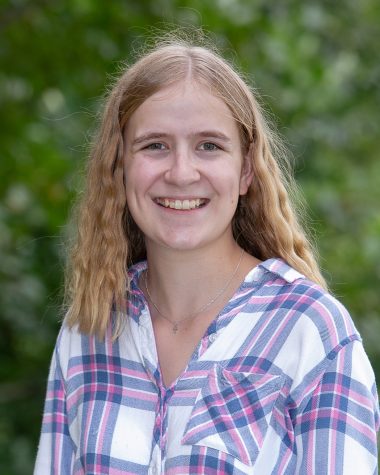 Abby Thomas '23, Sports Editor
Abby Thomas is a freshman and joined The Sentinel this fall. Now she is the Sports Editor and plans on continuing writing for The Sentinel in her many...