The 2022-2023 Pendulum is on its Way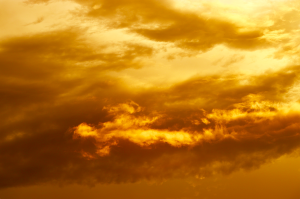 The school year is coming to a close, which means student submissions are being reviewed for the latest edition of the 2022-2023 Pendulum. These submissions come from students of all upper school grade levels, creating a diverse collection of student works.
The St. Luke's Pendulum is an incredible literary magazine, with visual or literary art on every page. This edition includes students' poems, paintings, drawings, photographs, creative writing, and more.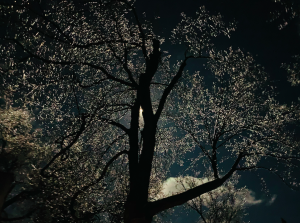 According to the Pendulum co-editor Josephine DeMarco '23, "The main challenge [of the Pendulum] is trying to garner as many submissions as possible." To incentivize submitting to the Pendulum, the staff create smaller sub-themes and present them as contests. This year, the overarching theme is "realities," with some of the smaller themes being "wishes" and "myths."
Pendulum co-editor Jacqueline Cecil '24 stated that her favorite part of the Pendulum is "being able to meet with other people who are interested in literature and art and being able to discuss our thoughts about the work." The ability to communicate with peers and talk about similar interests is a big benefit to working with the Pendulum.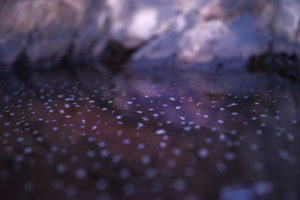 When asked about how the Pendulum is influenced by its members, Faculty Art Advisor Jeorge Yankura remarked that "[the Pendulum] is different every year. It's different based upon the students who submit, based upon the aesthetics of the editors and the ideas of the editors. It changes all the time. It's always a little different."
The 2022-2023 Pendulum is almost out, so get excited to see a fresh batch of student art and literature.